Nothing is less real than realism. Details are confusing. It is only by selection, by elimination, by emphasis, that we get at the real meaning of things.
An instant photographed can only acquire meaning insofar as the viewer can read into it a duration extending beyond itself. When we find a photograph meaningful, we are lending it a past and a future.
Framing the images
Common Ground has emerged from a collaborative conversation between a photographer, A.J. Pretorius and a writer, Simon Guy, with the book curated in dialogue with a graphic designer, Simon Hawkesworth.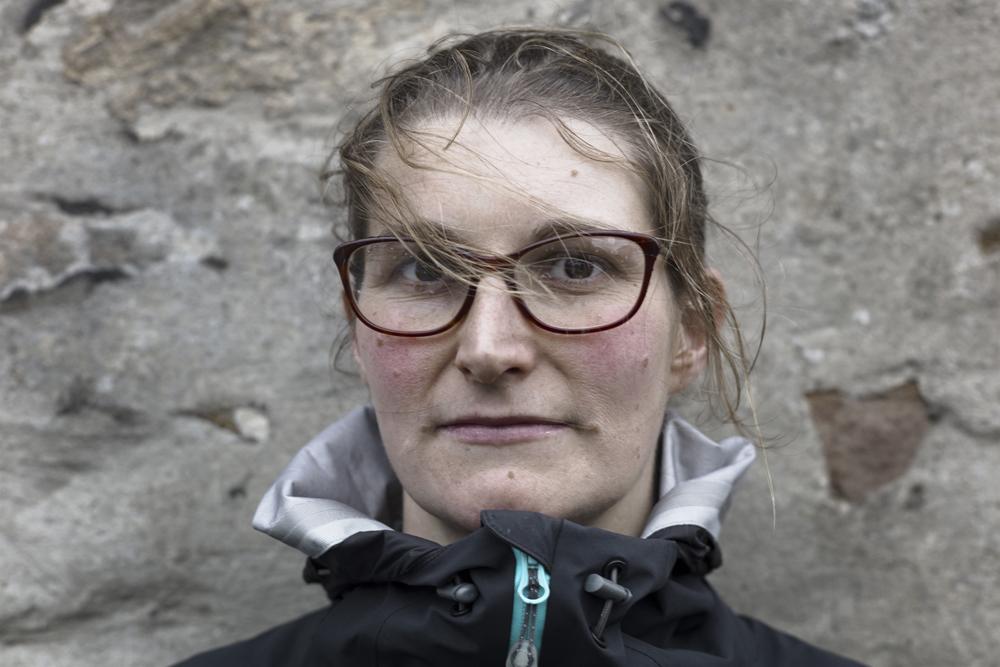 The conversation started with the photographs in this book, which were taken on three sites in late 2015 / early 2016. The first site is a community centre, where a series of portraits were made to explore how the facility enables a shared social dynamic. The second site, a plot of scrubland wedged between disused industrial buildings, a football pitch, and wetlands, had served as a shared public space for generations before it was abruptly fenced off. The "no trespassing" notices on its periphery were photographed to collate and compare how they had been vandalised as acts of protest. For the third site, the fields bordering the community centre were photographed. Here, local government had appealed against the land's protected status as a measure to restrict public access to a nearby school playground and the images comment on the polarising effect of this move on local opinion.
These images stimulated a conversation between A.J. Pretorius and Simon Guy about the way photography can serve to catalyse public debate about the contested meanings and experiences of spaces, places and communities, at a time of intense political change. The result was the textual interventions that frame the photographs in this book and offer a narrative framework that allow Common Ground to raise and explore the tensions, contradictions, and questions that result from different claims to shared physical and social space.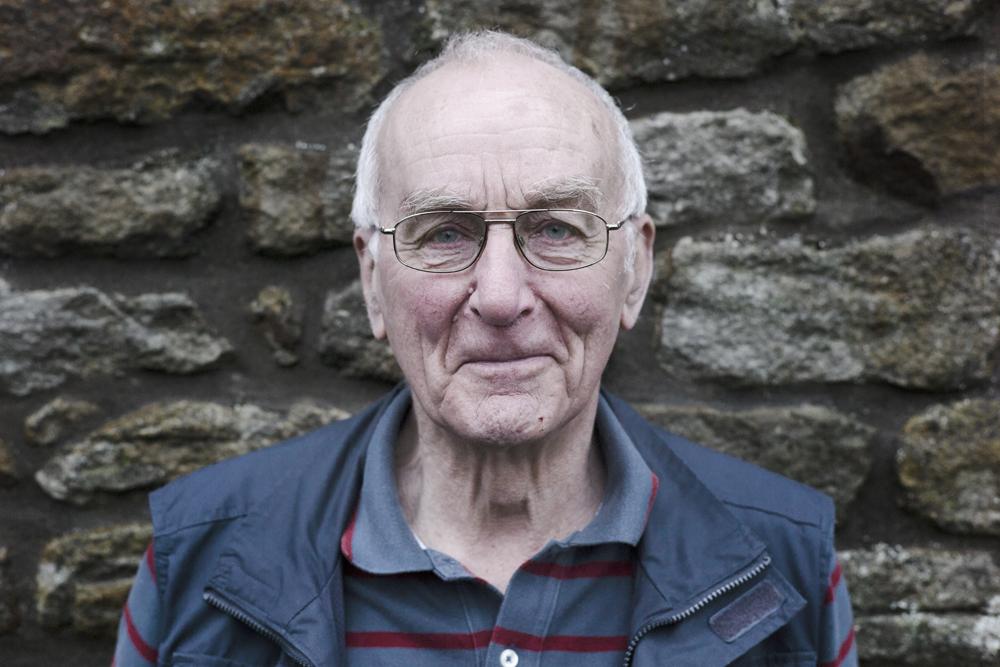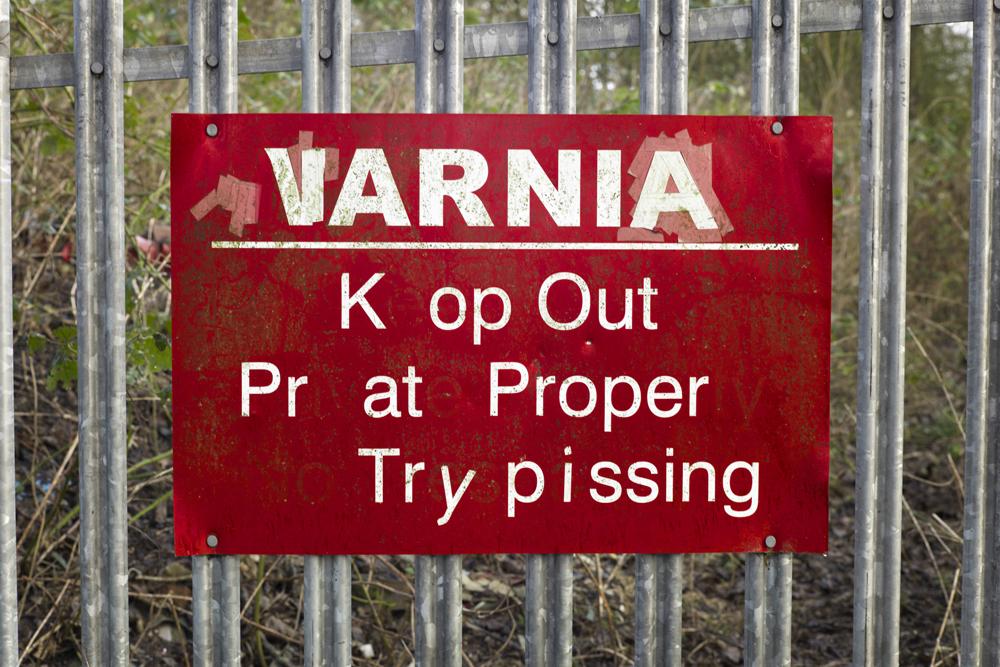 The book has been designed to avoid fixed meanings and to encourage reflection and dialogue. Interleaving images, an essay, quotations and a structured dialogue, the book aims to invite and perhaps even provoke responses. Readers may follow the narrative order or dip into the content as they desire. By revealing and reflecting on issues of land acquisition and management, our shared intent is to catalyse a public conversation around what is so often a private practice.
Get a copy
Publisher:
Fast Foot Press
Format:
Paperback
180x180mm
60pp
ISBN:
978-0-9571922-6-3
Price:
£10.00
Shipping:
£1.30 (UK)
£3.70 (EU)
£6.00 (Non-EU)
A.J. PRETORIUS
A.J. Pretorius is a photographer whose work to date has examined the interaction between material conditions and social context. In a previous book, Unhome, he explored immigration from a personal perspective by photographically commenting on the state of suspension between familiar and foreign. Before he turned to photography, he worked at the intersection of computer science and visual design, and was awarded a Leverhulme Fellowship for his research on data visualisation.
SIMON GUY
Simon Guy is Professor of Design and Society at Lancaster University. His research explores the co-evolution of art, design and development in the pursuit of sustainable urban futures. His work is interdisciplinary and collaborative, most recently working with Sculptor Wolfgang Weileder on an Arts and Humanities Research Council project, Jetty, which explored the role of public art in generating public debate about urban sustainability, and led to the publication of Catalyst: Art, Sustainability and Place in the work of Wolfgang Weileder, Bielefeld/New York: Kerber Verlag.